Welcome to our weekly newsletter where we give an overview of our college and farm activities.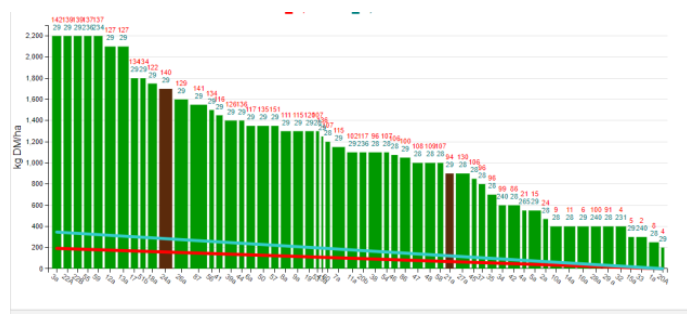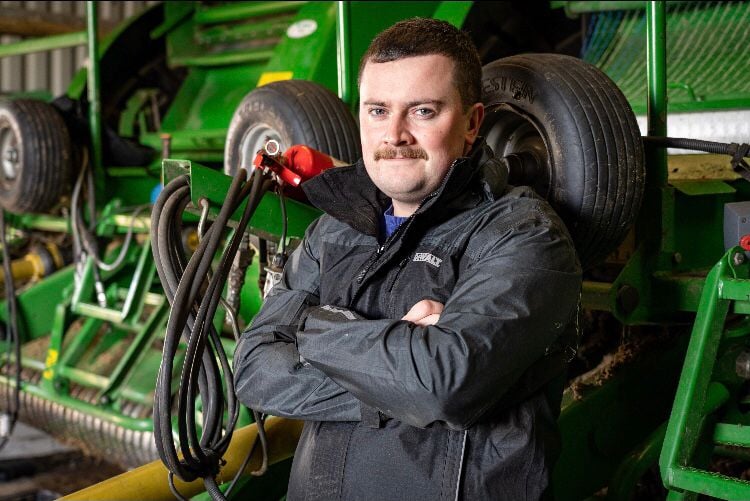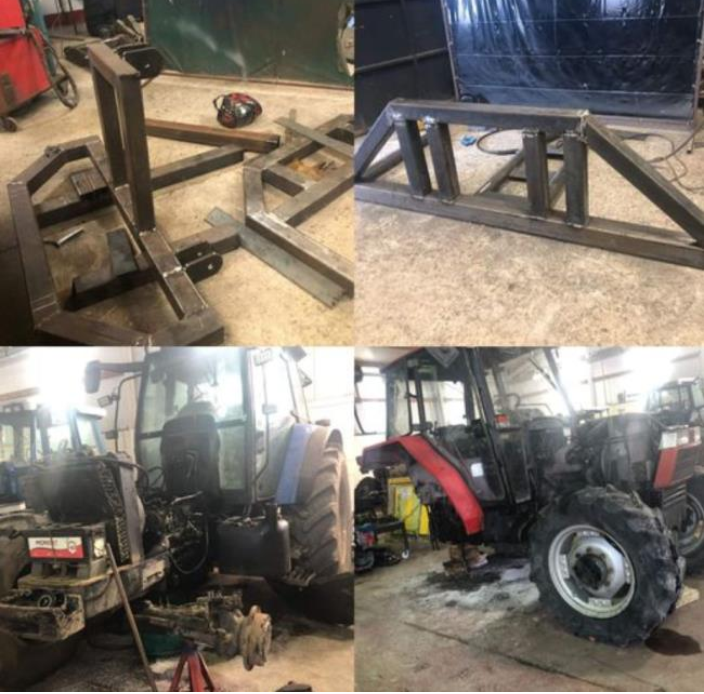 Group Visits: We are now open to accepting visiting groups, be that schools, groups of farmers or individuals. Contact Mary in admin at 061-393100 and we will be happy to tailor a package to suit your needs.
Social Media: Follow us on Facebook, Twitter, Instagram and TikTok for daily updates on college and farm activities.